Mustafa Shirzad, junior student from Economics department who recently has returned to AUCA from an Exchange semester at Norwegian University of Life Sciences NMBU, Norway, tells his story about exchange semester in Norway:
"Having an Exchange semester abroad has been a crucial part of my university life since I have started my journey at AUCA. To be honest, during my sophomore year, I was little overwhelmed where to do my exchange semester. The interest to spend my Exchange semester In Norway keened when I met a Norwegian professor during a conference at AUCA and I was really impressed the way how he described Norwegian Universities with all bonus points he added to both social and academic life there. Since NMBU exchange program is fully funded, I knew how competitive it would be with plenty of brightest applicants from Central Asia. Fortunately, I was accepted and that was truly amazing and joyful moments for me to be granted an opportunity to start an exchange semester in completely new environment.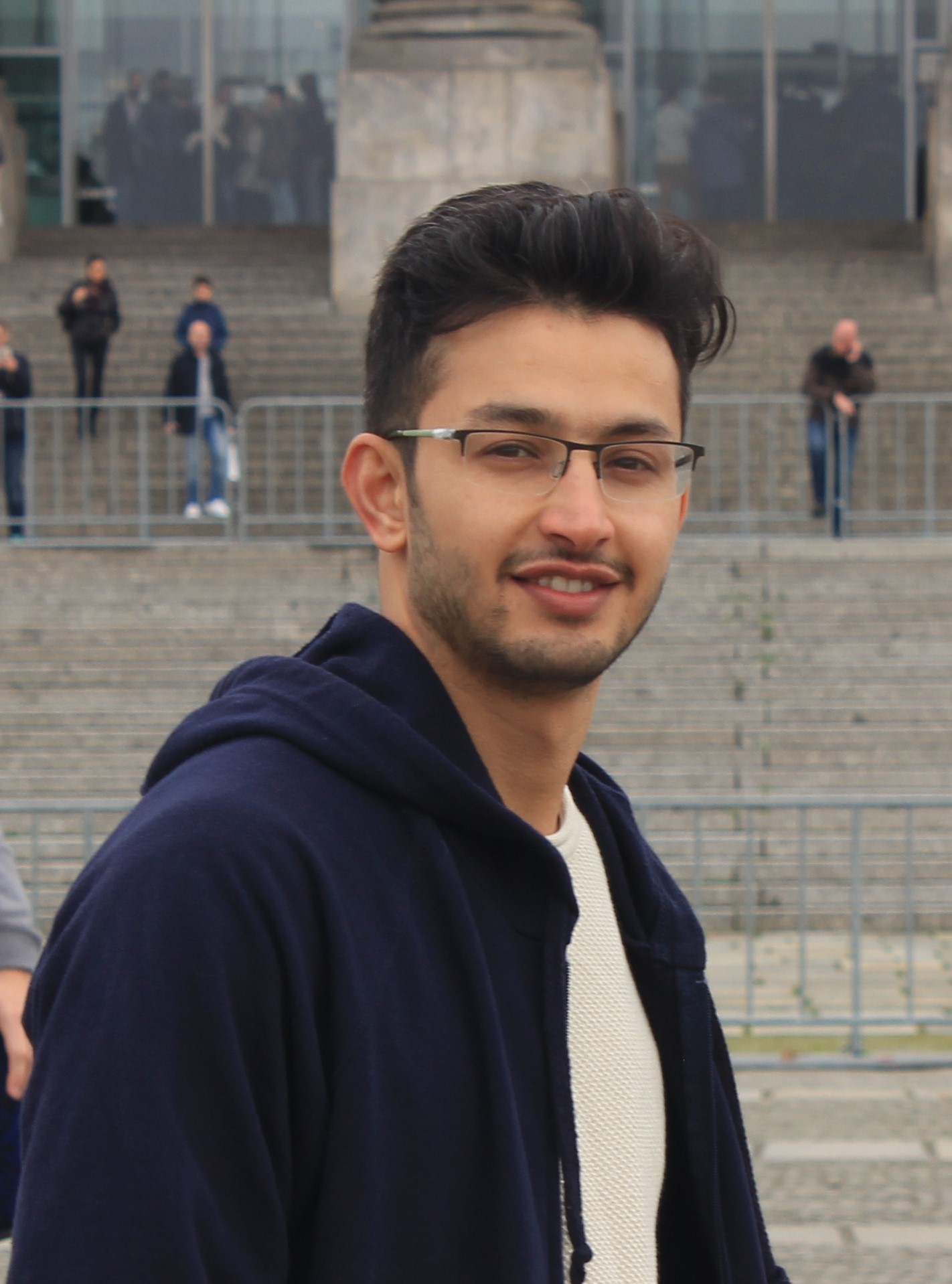 My journey to Norway started in late July 2017, when the Norwegian wilderness and nature is at its finest in summer season. When I arrived in Norway, I was moved to student housing called Pentagon. It was huge vibrant environment with many apartments for students within walking distance of both NMBU and Ås city center (30 Km far from Oslo). I was over welcomed by my flat mates who were from Germany, Brazil, China, France, South Africa and Philippine.  In the first week of my stay in Norway, it seemed challenging to experience high living costs but later I was used with attempt to circumvent this through cooking our own meals which are much more affordable. Moreover, it was a relief to hear that SIU Euro-Asia AUCA project provided me with a great stipend to manage my life in best possible ways. During August 2017, NMBU organized two weeks orientation program for all exchange students. It was such a great beginning for me to be engaged with students coming from over 60 countries and even students from far-flung countries like Argentina and New Zealand and thus present a great platform to meet new friends from all over the world. As the only student from Afghanistan, I found out that all students around were so genuinely intrigued in me and they were so curious to learn about my country, my culture and specially to get real image of my country rather what is introduced by media. In return it also granted me an occasion to learn about different cultures, languages and countries. I think this experience has matured me and helped me to grow into a more widely cultured person.
My academic experience in Norwegian University of Life Sciences NMBU has been, overall, positive and productive. NMBU is one of the largest and most reputable public universities in Norway and offers a wide range of courses across multiple disciplines which are taught in English in each semester to ensure that exchange students can have a sufficiently robust choice of courses to choose from. The education system there was very different from what I am used to at AUCA. It was a purely long lecture only system and our grades were based, purely on written submissions and final examinations. There were no classes participation or presentation requirements, which are given very heavy at AUCA. I was really impressed to be in accompanying of students from undergraduate, master and even PHD candidates and it really helped me to have deeper insight into learning materials and research discussion.
Moreover, being in Norway, along with my international fellows, we could explore some of the best hikes in the world- Preikestolen, Trolltunga & Kjerag and could make life long adventures to picturesque and stunning landscapes of Norway. And not to forget that I could see breathtaking view of northern light from my room in Norway.  Aside of summer trips inside Norway, I could travel to Sweden, Denmark, Finland, and Germany. It was wonderful to observe different cultures, infrastructures and languages when we were crossing borders from one country to another. I could see how modernity emerged with ancient spirit and beauty in its centuries -old castles and cities.
Overall, exchange semester in Norway enriched me with lots of knowledge and experiences both academically and socially. I could expand the horizon of my cultural and global knowledge through having effective interactive with hundreds of friends from all over the world. And academically I must mention that broad academic curriculum which was offered within a high-quality education system boosted my awareness about European operating administration and infrastructure, and, above all, the international environment. I would strongly recommend my fellow friends at AUCA to have an exchange semester abroad and take completely a new perspective toward their academic and social life.  Traveling and cultural exchange is an effective way to expand the horizon of your global awareness since Saint Augustine says, "The world is a book, those who do not travel read only a page".
taken from https://auca.kg/en/auca_news/3305/